Bank sets its focus on financing mortgage originators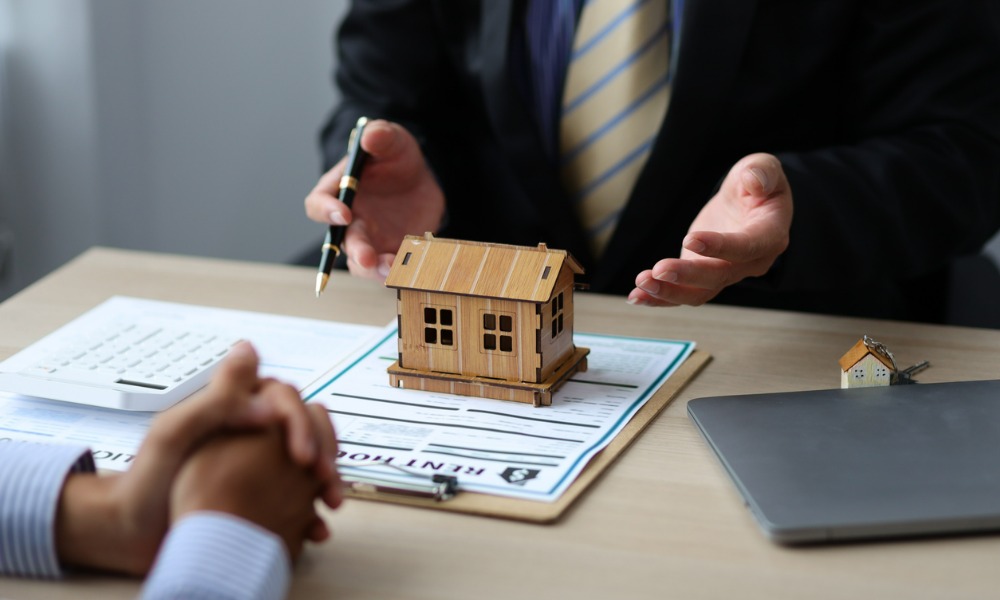 Swiss bank UBS Group AG has revealed plans to shut down a business in its US mortgage unit that focuses on "to-be-announced" trading that involves forward sales of such securities, Bloomberg said Saturday.
UBS is reportedly winding down the mortgage trading unit to focus on funding mortgage originators as part of its new business strategy.
The decision comes after the Zurich-based firm works to combine the operations of Credit Suisse Group AG into its own business. In March, UBS acquired Credit Suisse for $3.2 billion in an emergency takeover brokered by the Swiss government.
Read next: Not all bank failures are the same, broker says
People familiar with the decision told Bloomberg the exact number of workers affected by the move is unclear, but the unit's managing director, Michael Sudnow, is among those leaving the bank.
"We are fully committed to our lending business, which supports independent mortgage originators," Erica Chase, head of media relations at UBS, told Bloomberg in an email.
Want to keep up with the latest mortgage news? Get exclusive interviews, breaking news, and industry events in your inbox, and always be the first to know by subscribing to our FREE daily newsletter.