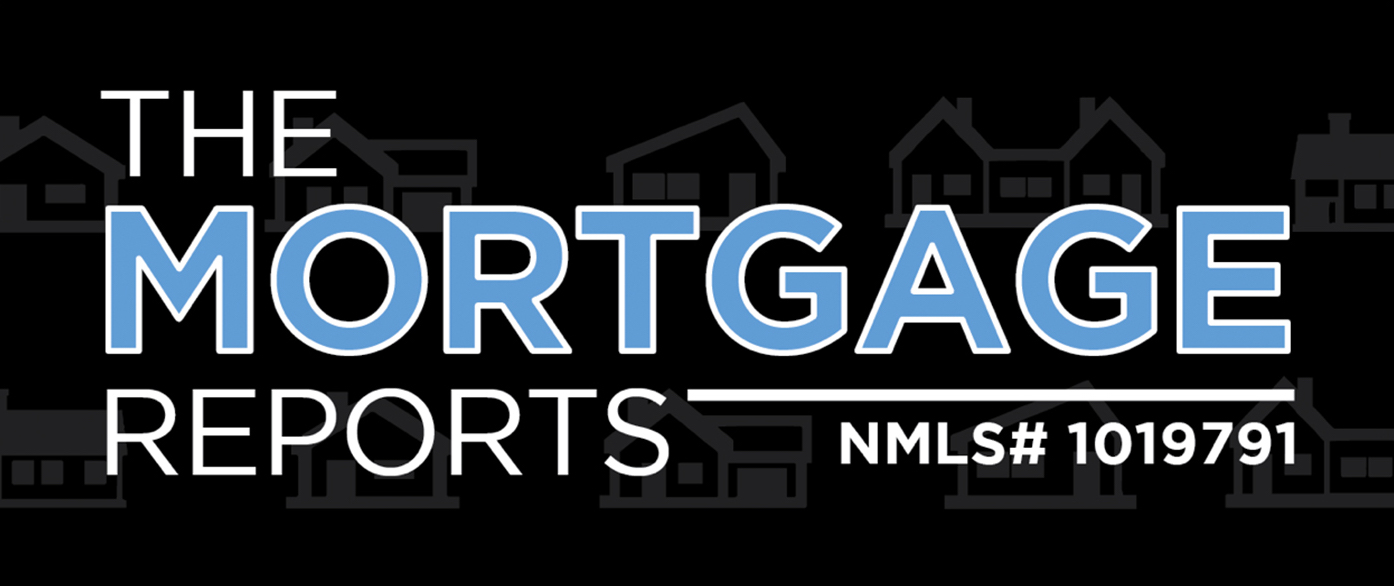 The Mortgage Reports Podcast
With Ivan Simental, Arjun Dhingra, and Shivani Peterson
The Mortgage Reports Podcast is hosted by mortgage and real estate experts with hands-on knowledge to help you through the home buying process step by step.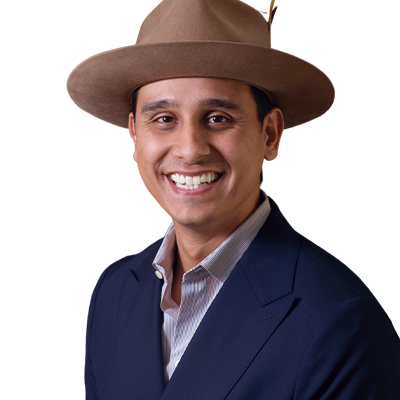 Ivan Simental (@theivansimental) is a Mortgage Loan Office with 6 years of experience. He has a passion for empowering potential homebuyers to purchase their first home. Ivan uses social media to share unique information, tips, and advice about buying, refinancing, or investing in real estate. NMLS No. 1762746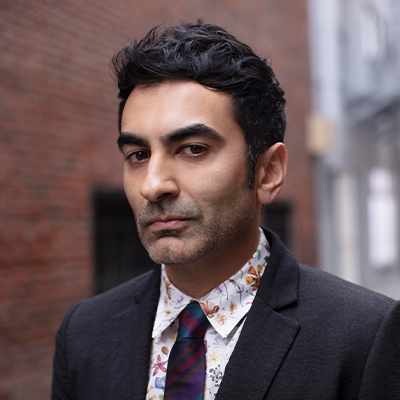 Arjun Dhingra (@arjunmortgage) is a mortgage banker and business development manager of 20 years based in San Francisco. He has a passion for creating high-quality content on all topics related to mortgages and making better real estate decisions. NMLS No. 1166050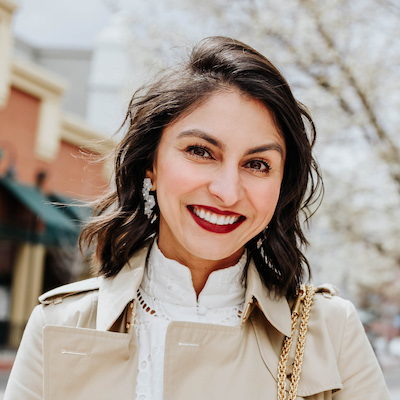 Shivani Peterson (@shivpeter) is on a mission to empower everyone and anyone to use real estate to start building wealth. She is a Certified Mortgage Planning Specialist, a top-producing loan officer nationally, and currently pursuing her Master's degree in Marriage and Family Therapy. She is passionate about financial literacy and using a mortgage as a tool rather than a debt. NMLS No. 866955


---
How To Finance An Investment Property
Expert Financial Tips For Buying Your First Home
Scared To Buy A House in 2022? Advice For Working Through Your Fears
How High Will Mortgage Rates Go In 2022? (With Shivani Peterson)
Two Major Reasons Why Housing Inventory Is So Low Right Now
Will The Housing Bubble Pop In 2022?
How Will Inflation Affect the Housing Market in 2022?
Will Home Prices Go Up In 2022 And Beyond?
Will Rising Interest Rates Help (or Hurt) Home Buyers and Sellers?
Should You Wait To Buy a House Until 2023, or Buy Now?
Will inflation and rising rates cause a housing market crash?
Six More Fed Rate Hikes Expected in 2022: What it means for your mortgage
Is Zillow Going To Crash The Housing Market in 2022?
MORTGAGE INSURANCE BASICS: How it works and strategies to avoid it
HOW TO BUY A HOUSE WITH NO CREDIT: First-time home buyer
UPCOMING FED RATE HIKES: What they mean for your mortgage rate
THE MORTGAGE LOAN PROCESS: Explained from start to finish
HOW TO SHOP FOR A HOME LOAN: Don't skip these 10 steps
WHAT WILL DRIVE MORTGAGE RATES HIGHER IN 2022?
CONSIDERING AN FHA LOAN? Tips, tricks and advice for first time home buyers
HOME PRICE PREDICTIONS 2022: Will prices come down?
HOUSE HACKING ADVICE: How to live for free in a house you own
FHA ANNOUNCES NEW GUIDELINES ON STUDENT LOAN DEBT: It's now EASIER to buy a home if you have student loans
WILL THE HOUSING MARKET CRASH IN 2022?
HOW TO BUY A HOUSE IF YOU HAVE STUDENT LOAN DEBT: Tips to get approved for a mortgage right out of college
HOW TO BUY A HOUSE WITH ZERO OUT OF POCKET: Low down payment vs. closing costs
BAD CREDIT: 3 tips to buy a house if your credit score is low
YOU DON'T NEED 20% DOWN TO BUY A HOUSE: Pros & cons of a large downpayment
DOWN PAYMENT ASSISTANCE: How to qualify for help buying a house if you don't have the money right now
HOW TO BUY A HOUSE WITH LESS THAN 2 YEARS EMPLOYMENT HISTORY: Tips to get qualified for a mortgage if you have a new job
INFLATION AND HOUSING: Should you invest in real estate right now?
CASH-OUT REFINANCE: The Best Ways To Use Home Equity
REFINANCING: Do it now or wait?
The information contained on The Mortgage Reports website is for informational purposes only and is not an advertisement for products offered by Full Beaker. The views and opinions expressed herein are those of the author and do not reflect the policy or position of Full Beaker, its officers, parent, or affiliates.